Featured
Rev up for a week of speed demons and engines for CAR WEEK on History Channel.
Take a look at action superstar Evel Knievel's legacy, and motorsports competitor Travis Pastrana's take on his iconic stunt.
All Shows
VIDEO
"FUBAR" Watch full episode of SIX online.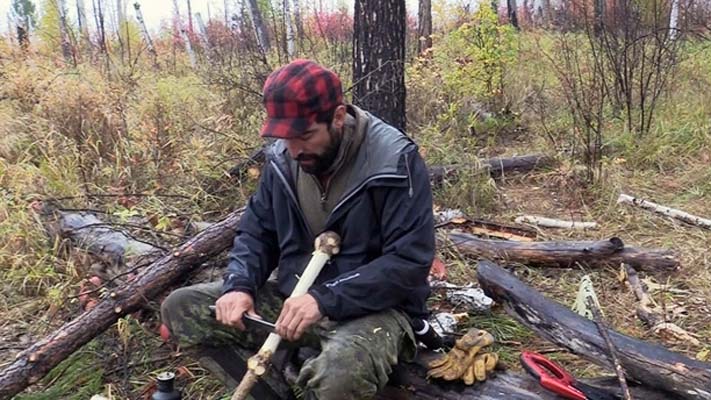 "The Bowels of Hell" Watch full episodes of ALONE online.
All Videos
July 20, 2005 – Canada legalizes same-sex marriage
On July 20, 2005, the federal Civil Marriage Act came into effect, making same-sex marriage legal in Canada.
July 20, 1969 – Armstrong walks on moon
At 10:56 p.m. EDT, American astronaut Neil Armstrong, nearly 240,000 miles from Earth, speaks these words to millions listening and watching on television at home: 'That's one small step for man, one giant leap for mankind.'
All News