Featured
Rev up for a week of speed demons and engines for CAR WEEK on History Channel.
Take a look at action superstar Evel Knievel's legacy, and motorsports competitor Travis Pastrana's take on his iconic stunt.
All Shows
VIDEO
"FUBAR" Watch full episode of SIX online.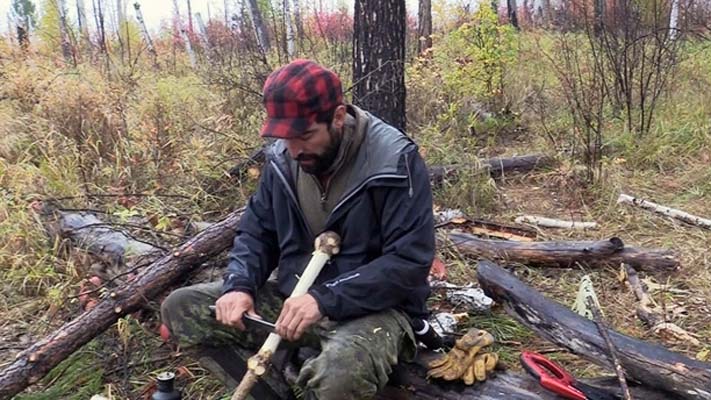 "The Bowels of Hell" Watch full episodes of ALONE online.
All Videos
All News